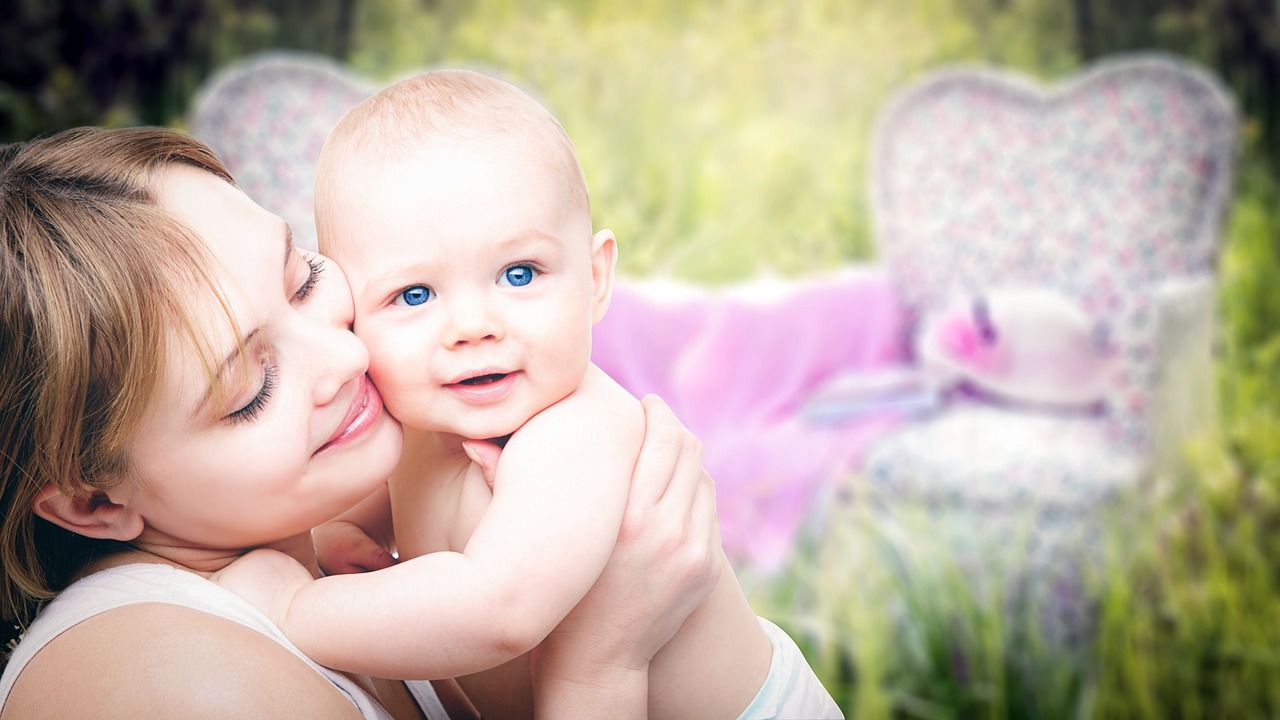 We at Green World Hotels take pride in our comfortable guest rooms and we go out of way to provide services that beat your expectations. Dear moms and dads, we have heard you!
We have prepared infant beds, milk warmers, alcohol-free wet tissues, baby tubs, anti-slip chairs, diapers, alcohol sprays, kids' chairs and dining sets and prams for your little ones. We are offering comprehensive and friendly services for infants and we have prepared a wide range of amenities so that you can travel with your children without hassle. Green World Hotels invites all the dads and moms to take their kids to stay with us for precious family moments and memories.
Notes:
1. Photos are for reference only.
2. Limited availability. Please inquire when you make your bookings.